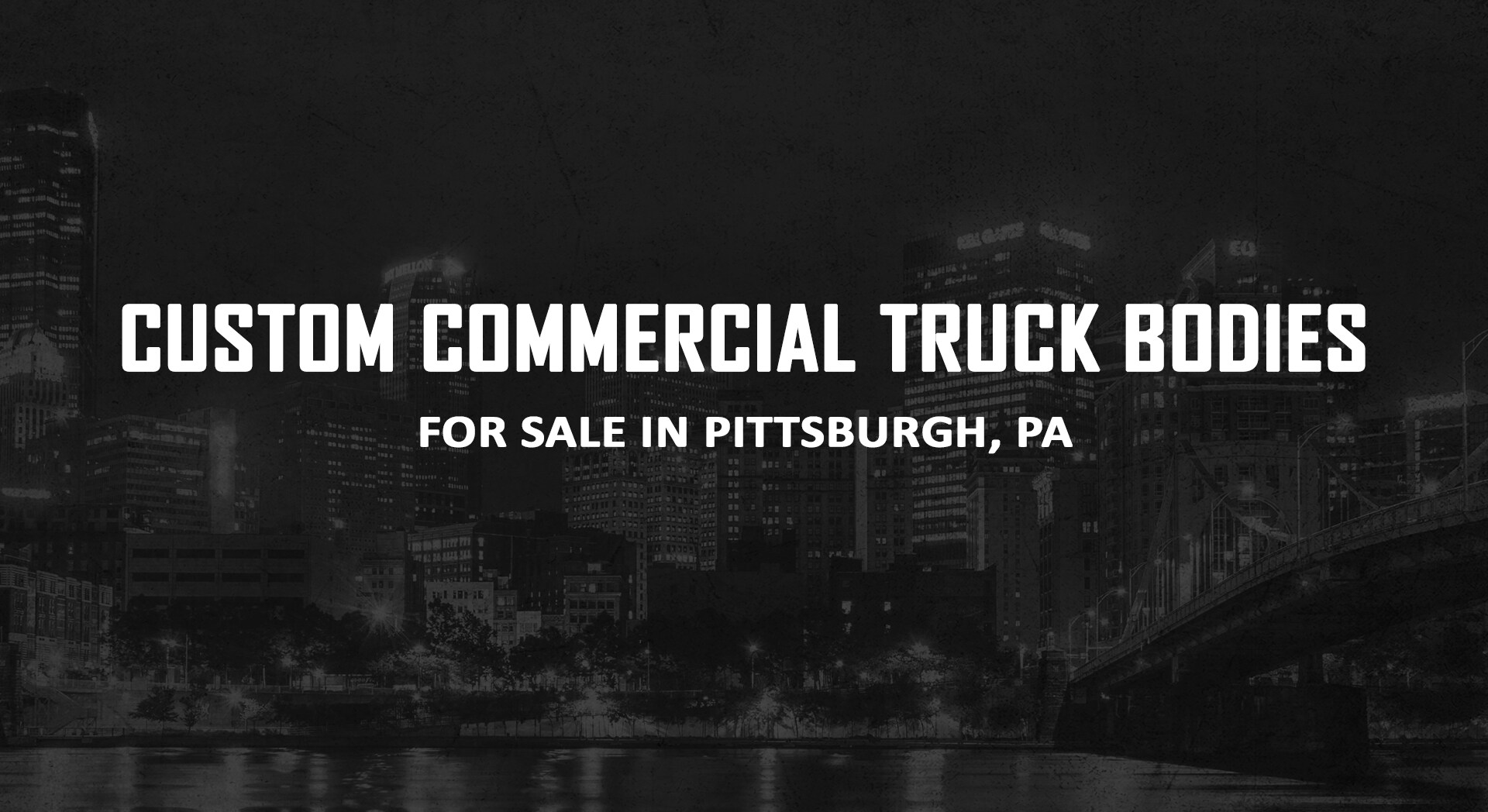 No Two Jobs are Alike
No two jobs are alike. We know this because for close to half a century, Allegheny Ford Isuzu Truck Sales has been providing Pittsburgh area businesses with a range of custom Ford and Isuzu commercial truck bodies. We are industry leaders in customizing commercial trucks. Sometimes an off-the-shelf truck just won't cut it and that's where we come in - we'll build the truck you need to get the job done right. No compromises. Here at Allegheny Ford Isuzu Truck Sales you will find the largest commercial inventory in the area, with models ranging from custom F-550 dump truck bodies to custom service trucks for electricians, plumbers and other trades.
Our trucks are custom built for your business.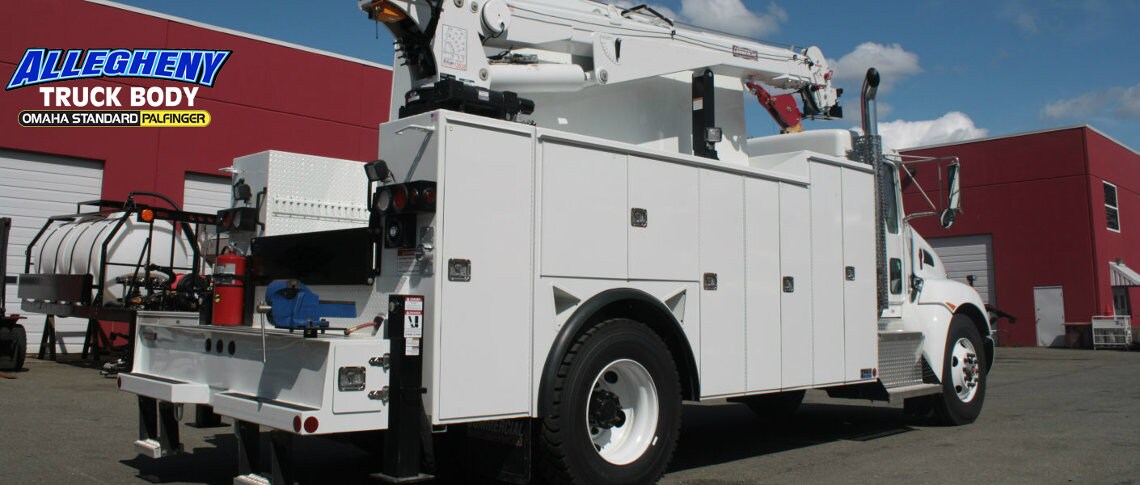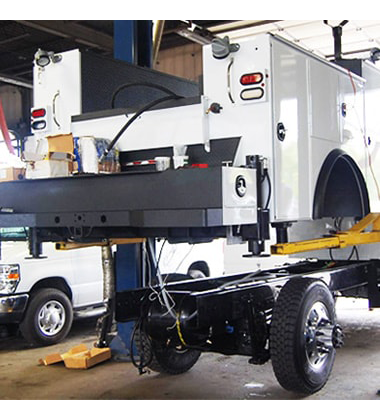 What Types of Custom Commercial Truck Bodies Does Allegheny Truck Body Build?
An experienced staff and quality parts are what it takes to be the leader in Custom Commercial Trucks. Hard working people from all over the state and beyond come to Allegheny Ford Isuzu Truck Sales for their custom truck needs. At Allegheny Trucks, building and customization begins only after we have a clear understanding of our customers wants and needs, ensuring our products always live up to our high standard of quality. Our attention to the customer is second to none, and all our work is done on-site; no middleman required.
Only The Best Truck Bodies Available
In order to deliver the absolute best results for our clients, we have to use the absolute best parts and bodies available. Our commercial truck dealership uses only top quality bodies from premium companies, including Palfinger, Godwin Manufacturing, Leggett & Platt Masterack, Jomac Truck Bodies and Windsor Steel. Contact us today to see our wide range of truck body options. 
Any Pittsburgh area fleet or business in need of a new commercial truck needs to contact the hardworking team at Allegheny Ford Isuzu Truck Sales. With decades in the business, we have spec'd thousands of commercial truck bodies, and know how to work with our customers to create their ideal commercial truck body.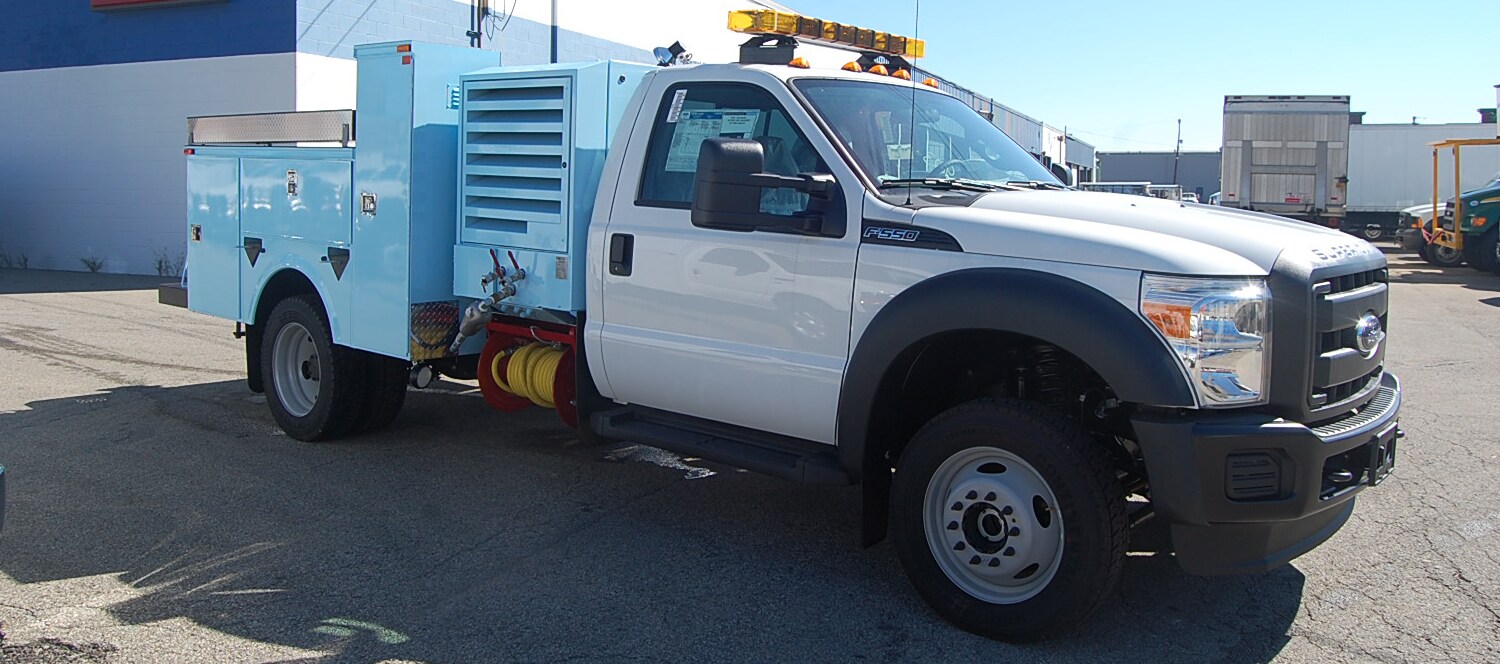 Schedule Your Consultation at Allegheny Ford Isuzu Trucks Today
Don't trust your fleet to amateurs. Use the professionals, contact Allegheny Ford Isuzu Trucks through our website, by phone at (412) 481-9600, or at our Pittsburgh, PA location.